Videographers in austin
Visual Voice Media is a Texas based full service and motion graphics media company. Our goal is to give each customer a voice and the ability to express themselves in a creative and visual manner. From commercial work, advertisements, and promotional videos to real-estate, construction, wedding films and even narrative work, Visual Voice Media is passionate about giving you or your business a voice and helping you achieve your creative goals.
Our crew members have all the skills and creativity necessary to craft your video project with a keen attention to details and precision. We also specialize in the creation and deployment of visual campaigns using video.
Why Choose Visual Voice Media
Customer Service - We listen to and strive to provide a positive lasting memory for all of our customers.
Story Comes First - We take a unique approach to every one of our products by focusing on the story.
Pricing - We make it a goal to work within every clients budget with no hidden fees or extra charges.
Location - No place or set is too far away for us to reach with our equipments and expertise. From Dallas to Hong-Kong we travel far and wide to help our clients tell their stories through film.
Production - Through pre production to post production, our highly skilled staff will help you at every step of the way. This includes script writing, story boarding, color correction, sound design and more.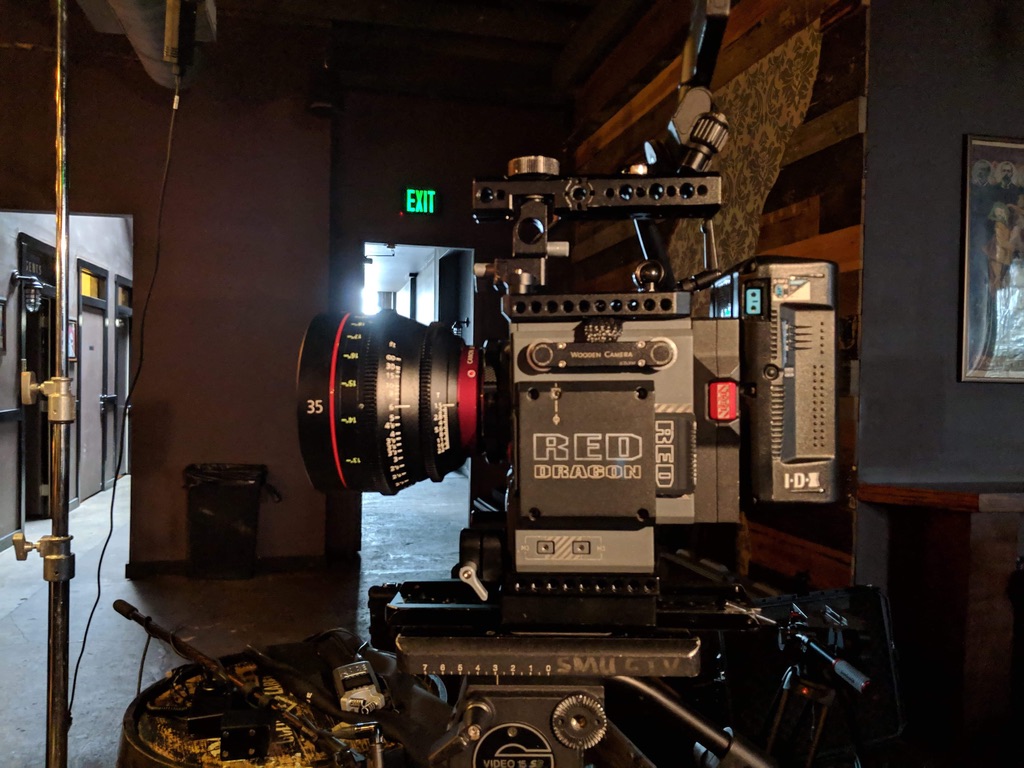 One of our high end video equipment with 5K video production capability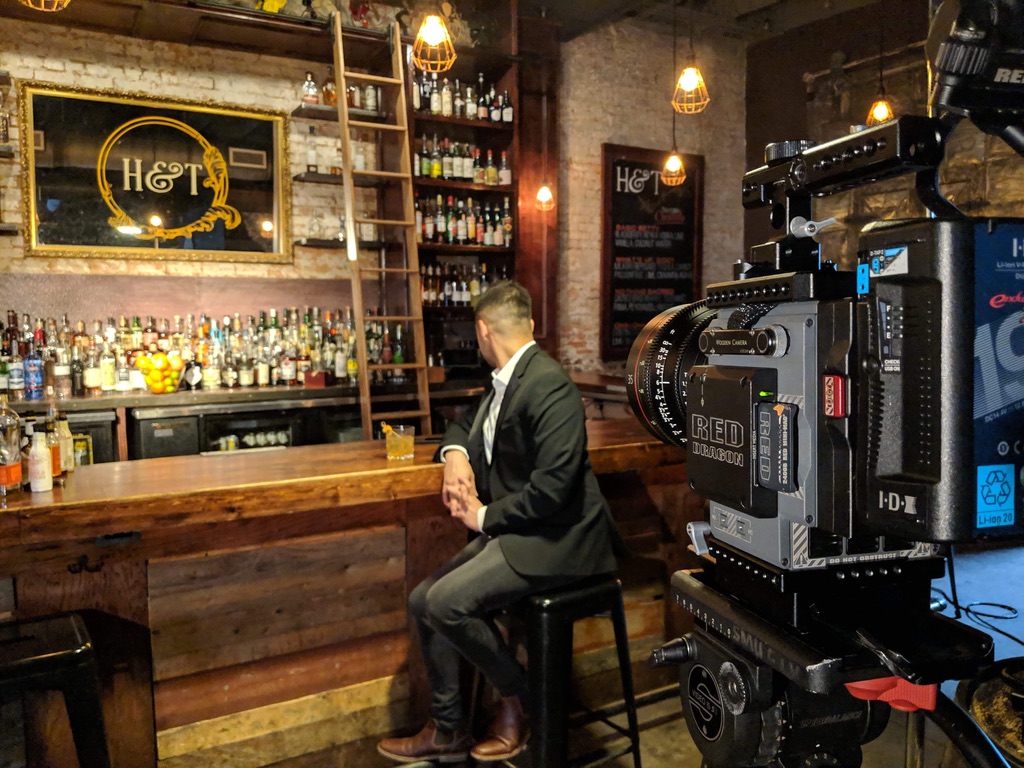 On set during one of our
commercial video shoots.